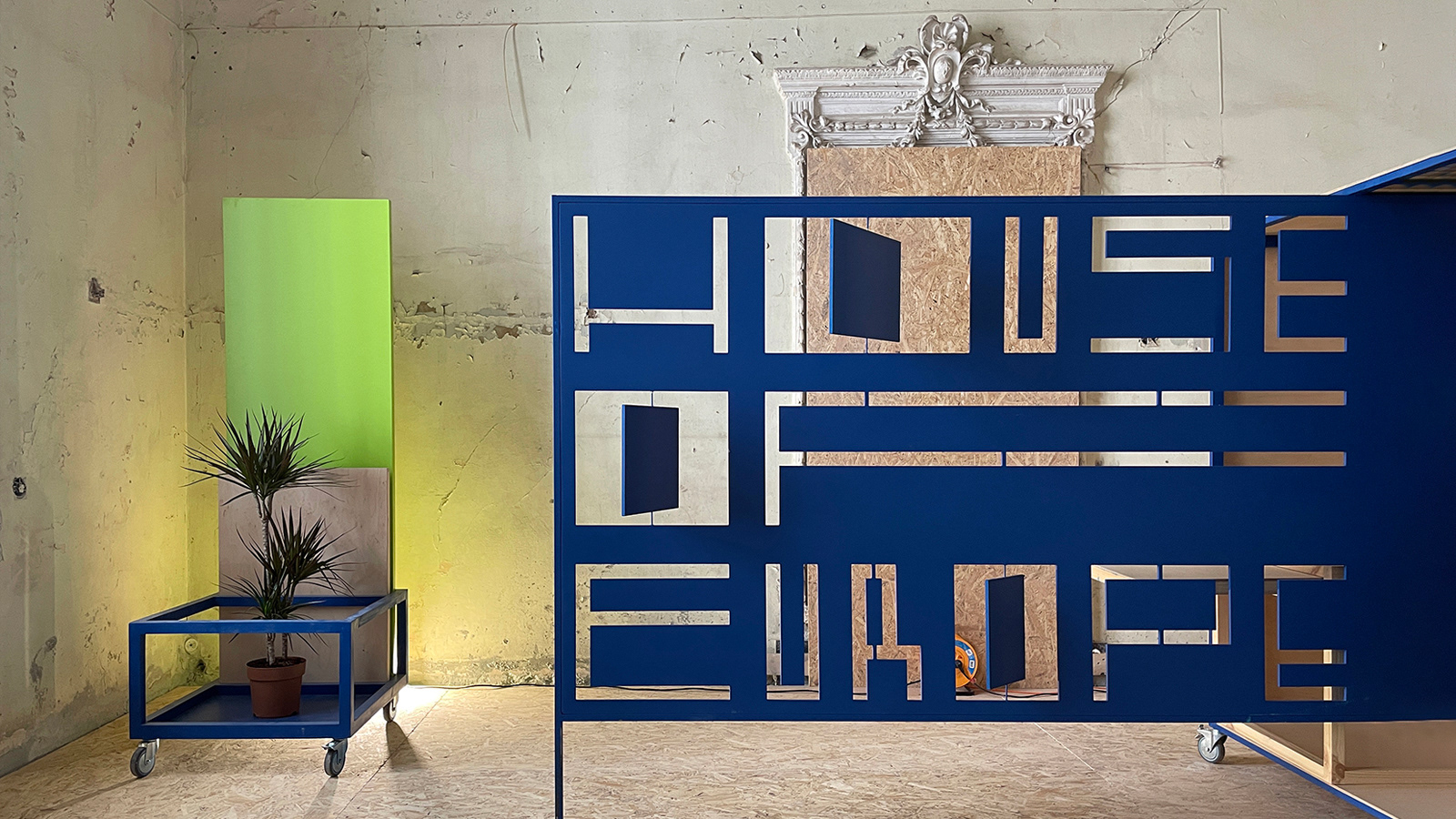 House of Europe is an EU-funded program fostering professional and creative exchange between Ukrainians and their colleagues in EU countries and the UK. The main office is based in Kyiv, which means not all of their clients can come and visit them. 
To make up for it, each year

House of Europe

set off to a big city with a Pop-up Hub. Together with the team of a local creative hub, they open a temporary place where everyone can learn about the opportunities the EU has to offer to Ukrainians and meet fellow change agents. The Pop-up Hub lasts for a couple of weeks, culminating with the House of Europe Festival.
l
ocation

:
Rivne-Dnipro-Kharkiv, Ukraine
date

:
2020-2022
​​​​​​​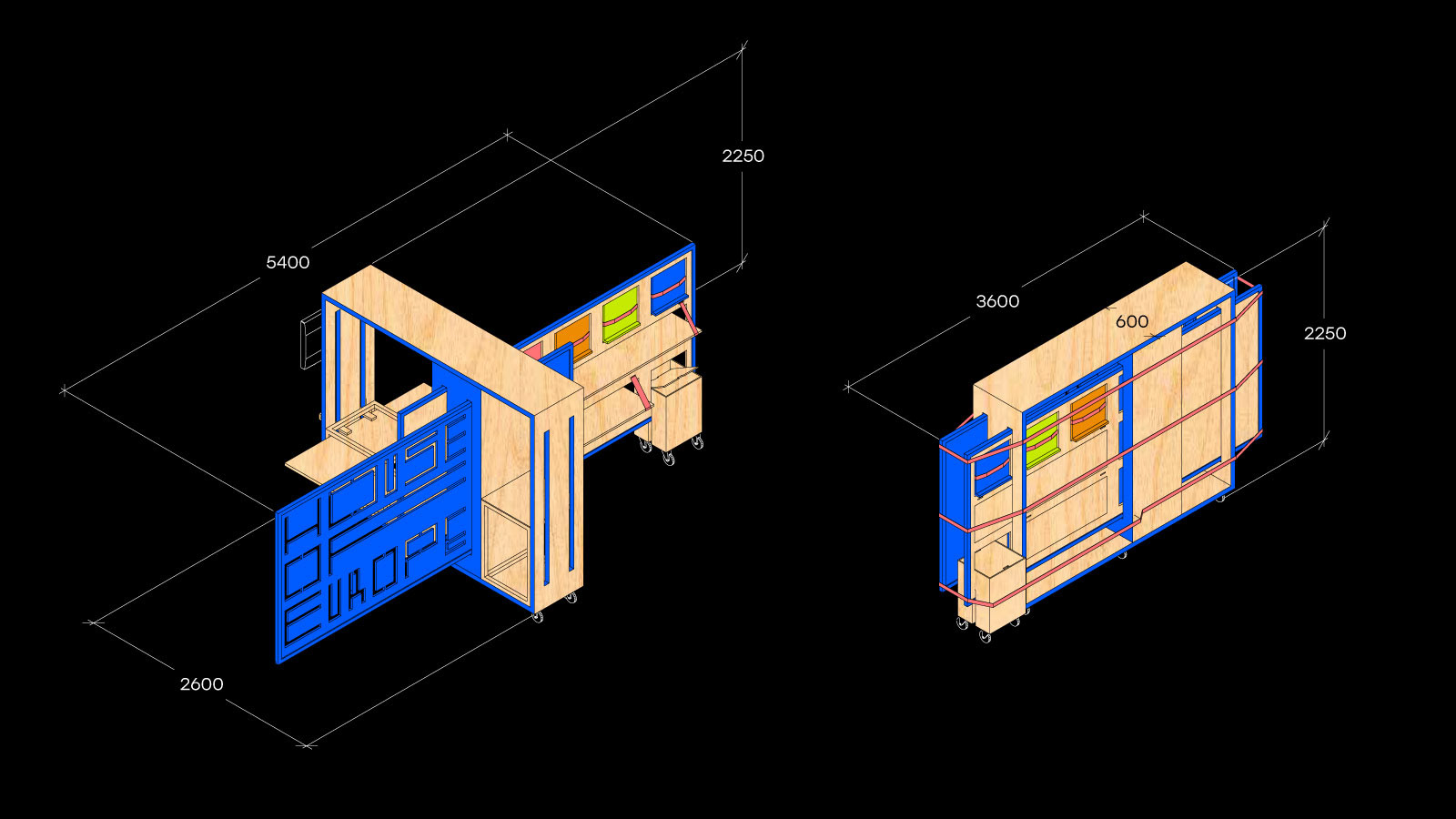 2020 - rivne pop-up hub + festival
outdoor + indoor installation
2021 
-
dnipro 
pop-up hub + festival
2022
- kharkiv pop-up hub
team

:
 Oleksandr Manukians Yana Buchatskaya, Yulia Filipieva, Christian Diemer, Meriam Yol, Nataliya Rudenko, Olena Kasperovych, Andriy Palash, Iryna Polikarchuk, Mariya Yarchuk